The Experience of Renting a Yacht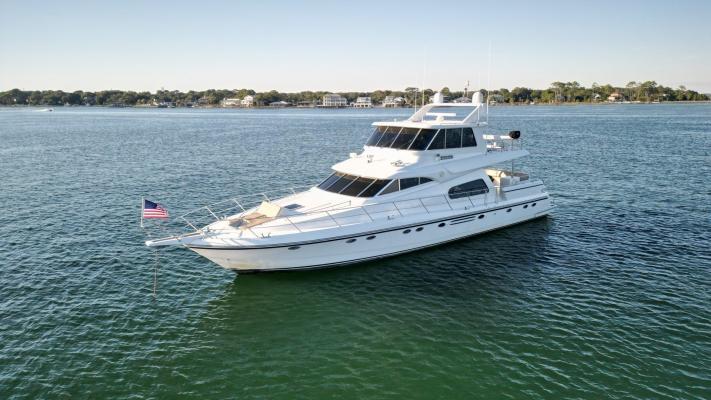 Ahoy there, matey! Have you ever dreamed of cruising the open seas like a boss, feeling the salty wind in your hair and the sun on your face? Well, let me tell you, renting a yacht is the perfect way to turn that dream into a reality!
Experience Luxury
First of all, let's talk about the luxury factor. When you rent a yacht, you're not just renting a boat, you're renting an experience. Picture yourself lounging on the deck of your very own yacht, sipping on a fruity cocktail, and soaking up the sun. It's like having your own personal floating palace! And let's not forget the endless amenities – from gourmet meals to top-of-the-line entertainment systems, the possibilities are endless.
Go on an Adventure
But that's not all! Renting a yacht also gives you the freedom to explore the open waters and see new sights from a whole new perspective. Whether you want to explore Crab Island or Spectre Island, there's no better way to do it than from a yacht. You can take in breathtaking views, swim in crystal-clear waters, and even explore hidden coves that are only accessible by boat. It's like having your own private paradise!
Enjoy Time with Family and Friends
And let's not forget about the social aspect. Renting a yacht is the perfect way to gather your friends and family together for an unforgettable adventure. You can bond over shared experiences, create new memories, and maybe even learn a thing or two about sailing. Plus, with all the space on a yacht, you can bring along all your favorite people and not feel cramped.
But what about the cost, you might be wondering? Well, renting a yacht doesn't have to break the bank. There are plenty of options out there for every budget, from small sailboats to mega yachts. Plus, when you consider all the amenities and experiences you'll be getting, it's actually a pretty good value for your money.
Renting a yacht is the ultimate way to experience luxury, adventure, and socializing all in one incredible package. So grab your captain's hat, gather your crew, and set sail for an unforgettable journey on the open seas! And who knows, maybe you'll love it so much, you'll decide to become a full-time sailor and live out your days as a modern-day pirate. Arrr!
Click here to add your own text
Click here to add your own text